A post on Warhammer 40K's official Twitter feed stated the game's release has been pushed back in order to improve the games stability, performance and to mature key systems.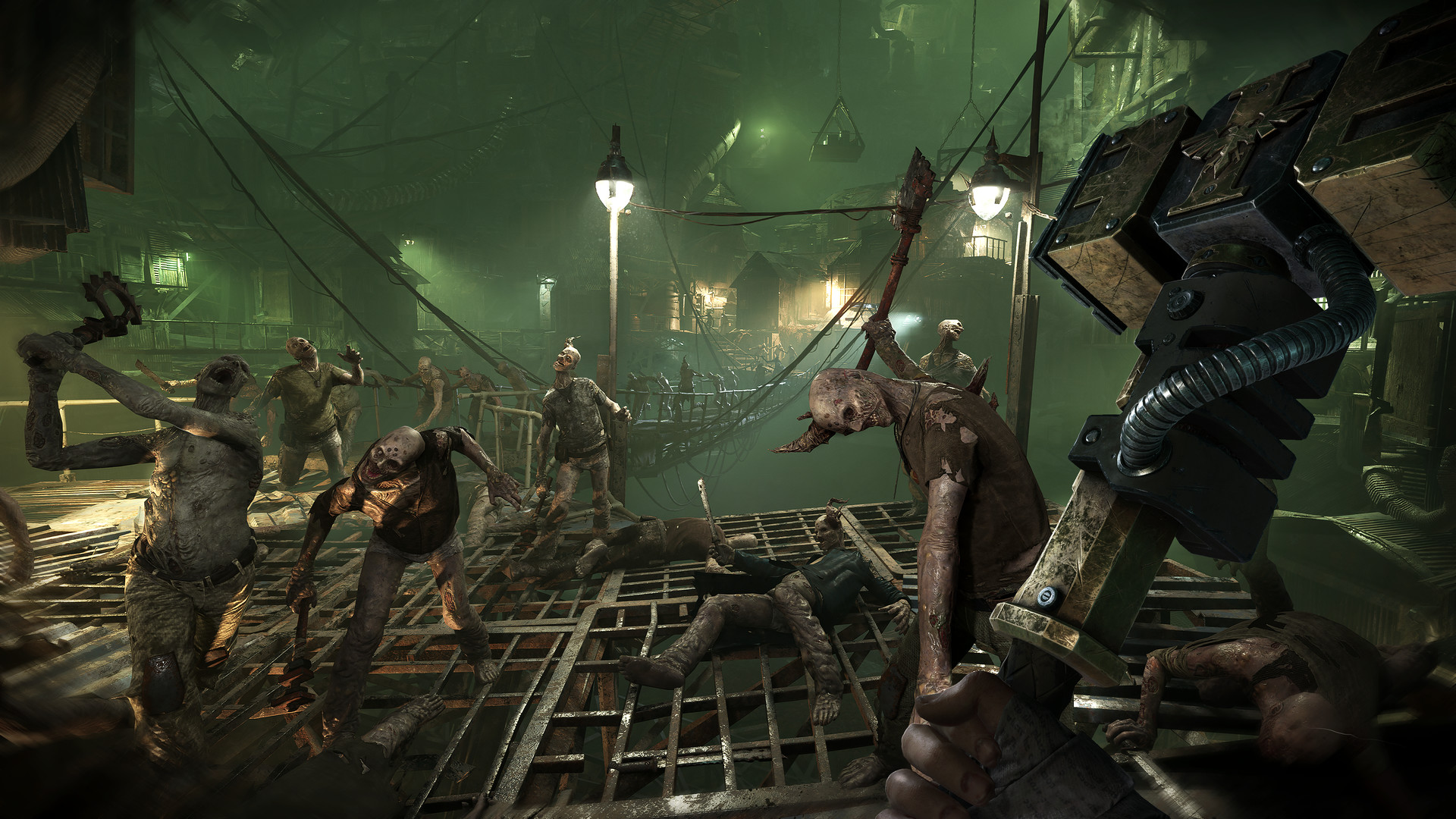 "Delaying a game is perhaps one of the most difficult decisions a developer faces and one we are not excited about making ," the announcement said.
While initially scheduled for a 2021 release, it's yet another game that was pushed back by the Covid-19 pandemic. It was then shown at the Xbox Bethesda Showcase, and was set to release on September 13 however now has the planned release date of November 30. Hopefully we will not see further delays as November approaches, but only time will tell.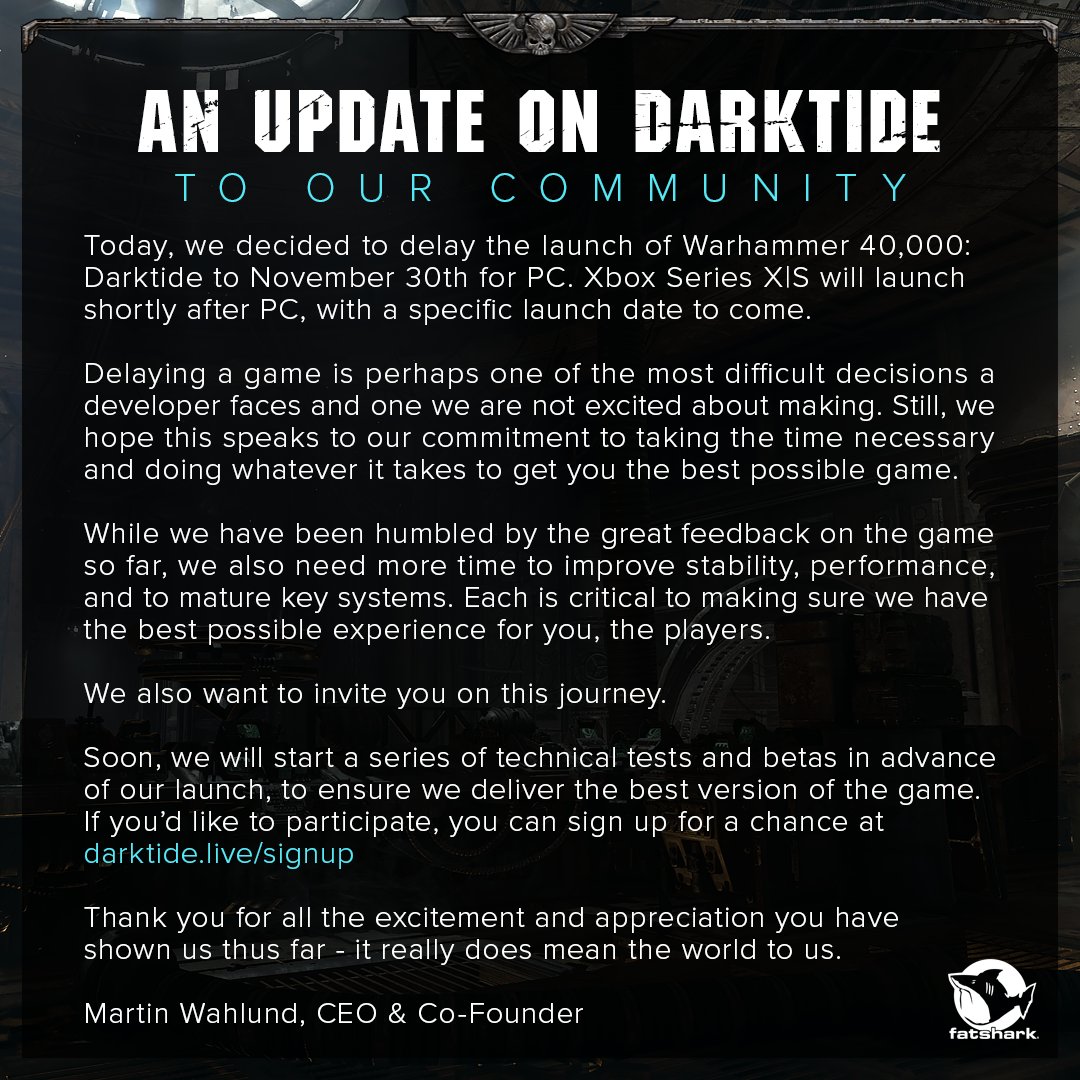 It will be relased on PC and Xbox Series X/S – including Xbox Game Pass.