DISNEY has finally debuted its Disney and Marvel Games Showcase at D23, and the event was packed with news and announcements about games from it's every growing franchises. The 23 minute showcase brushed over a wide variety of games, a lot of which were for mobile. Here's an overview of some of the biggest news from the show. If you missed it you can watch it on Marvel's YouTube channel.
Skydance New Media's mysterious title
Midnight Suns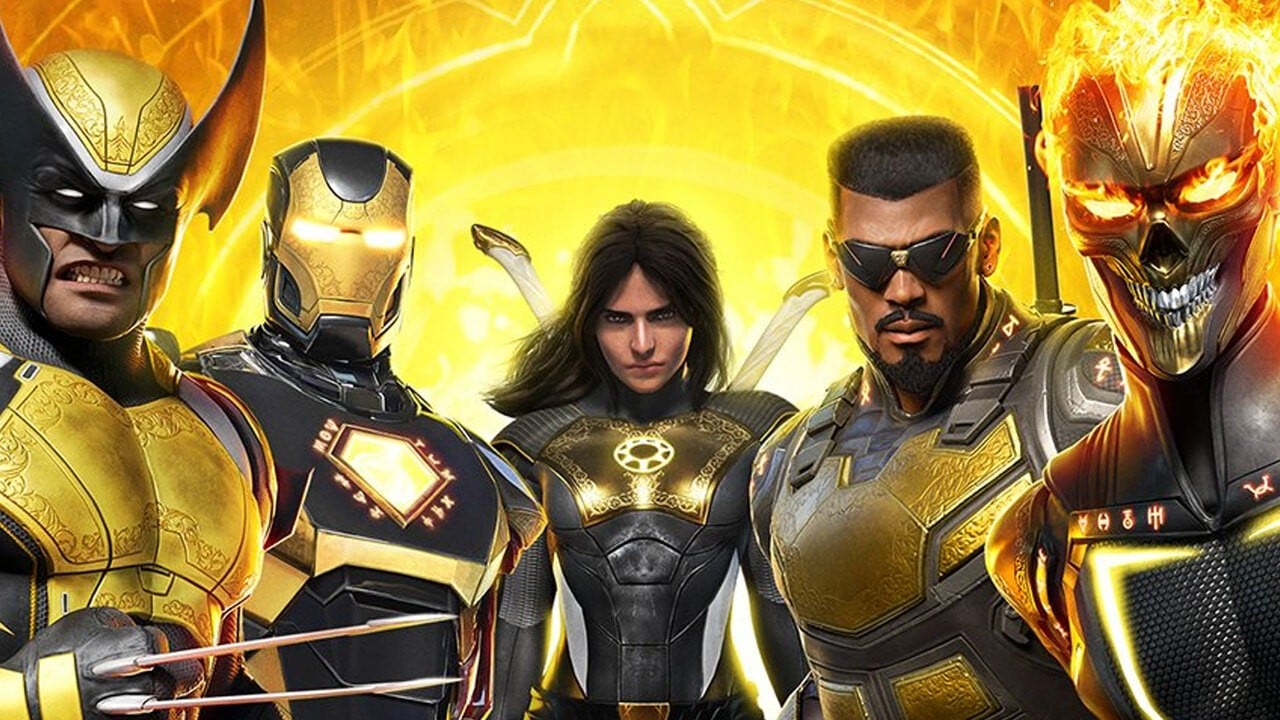 Disney showed off a new trailer and a release date for Marvel's Midnight Suns, the upcoming strategy game from X-COM developer Firaxis Games. Midnight Suns was delayed earlier this year, but the game will now be available on December 2nd, 2022, on PC, Xbox Series X / S, and PS5. Midnight Suns will launch on Xbox One, PS4, and Nintendo Switch at a later date.
Avatar: Frontiers of Pandora
Avatar: Frontiers of Pandora showed off a new trailer demonstrating how you can create your own Navi and participate in a fast paced deathmatch. This was great to see however, according to the Ubisoft website, the game still has no release date.
Other games were announced and those included:
Marvel World of Heroes – Mobile AR Game (2023)
Avatar: Reckoning – Mobile (2022)
Disney Dreamlight Valley – Toy Story content
Disney Speedstorm – PC and Console (coming soon)
Disney Mirrorverse Villain DLC – Mobile (October 2022)
Gargoyles Remastered – Console (coming soon)
Return to Monkey Island – PC, macOS, Nintendo Switch (September 2022)
Lego Star Wars: The Skywalker Saga Galactic Edition (2022)
Alien: Dark Descent – Console and PC (2023)
Marvel Snap – Mobile (October 2022)
Marvel Strike Force Hulk update (2022)
Illusion Island – Nintendo Switch (2023)