PLAYSTATION'S 2022 State of Play September event premiered earlier today our time, showcasing a range games releasing over the next three years. Here's everything that was shown.
The event commenced with a look at a brand new Tekken game. "This trailer was actually taken directly from a certain part in the current work-in-progress Tekken 8's story mode, played on [PS5]," Tekken project chief produced Katsuhiro Harada said via the PlayStation Blog.
"In other words, all the character models, backgrounds, and effects are the same ones that are used in-game." No release date has been announced, however it will launch on PS5, Xbox Series X/S, and PC.
The surprise Tekken reveal was followed by a look at some PSVR 2 games, including Star Wars: Tales from the Galaxy's Edge, and Demeo – PSVR 2's New Tabletop RPG
Like a Dragon: Ishin, is a samurai 'what if' story set in 1860's Kyoto – was also shown. Many iconic characters from the Yakuza series, including protagonist Kazuma Kiryu, are featured in the trailer and it's set to release February 2023.
Hogwarts Legacy was given a more in depth and dark gameplay trailer. According to Sony, the upcoming Harry Potter spinoff will feature another PlayStation exclusive mission. The footage showed a Hogwarts student inquiring about purchasing a shop from Madam Mason, who warns of danger and how previous tenants had ran into issues.
The State of Play continued with an extended look at its PlayStation Stars reward scheme, complete with a preview of some exclusive digital items.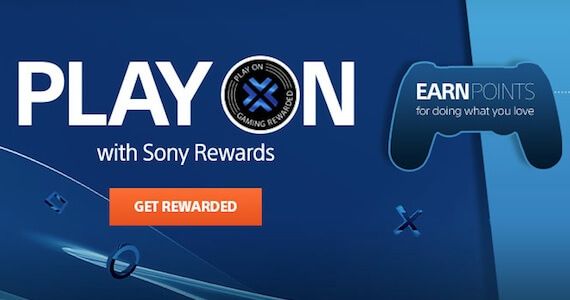 Other games showcased during the event include the unique run-based, first-person driving survival game Pacific Drive and Bandai Namco's newest sci-fi FPS game Synduality. Both are set to release in 2023.
Formerly known as Project Eve, fans were given a look at the newly renamed action game Stellar Blade, which will launch next year.
Team Ninja also showed off gameplay footage for the open world action RPG game Rise of the Ronin due to release in 2024.
The show ended with a much anticipated look at the story and gameplay of God of War Ragnarok, which will launch alongside a special DualSense controller on November 9.
For more information on this morning's State of Play, head to the PlayStation Blog.